Super Lawn FastTrack-Combining Big Features with a Small Price! Watch this short video to see it in action! Call us! 866-923-0027
Watch the Super Lawn FastTrack Truck Here Now!
Fill out the form above to get your truck as soon as possible!
The Super FastTrack Truck Is In-Stock!  Never Wait More Than 30 Days to Be on the FastTrack!
MR-750 Loading Ramps
The FastTrack MR-750 loading ramps make loading lawn equipment, tools or cargo fast, safe, and easy!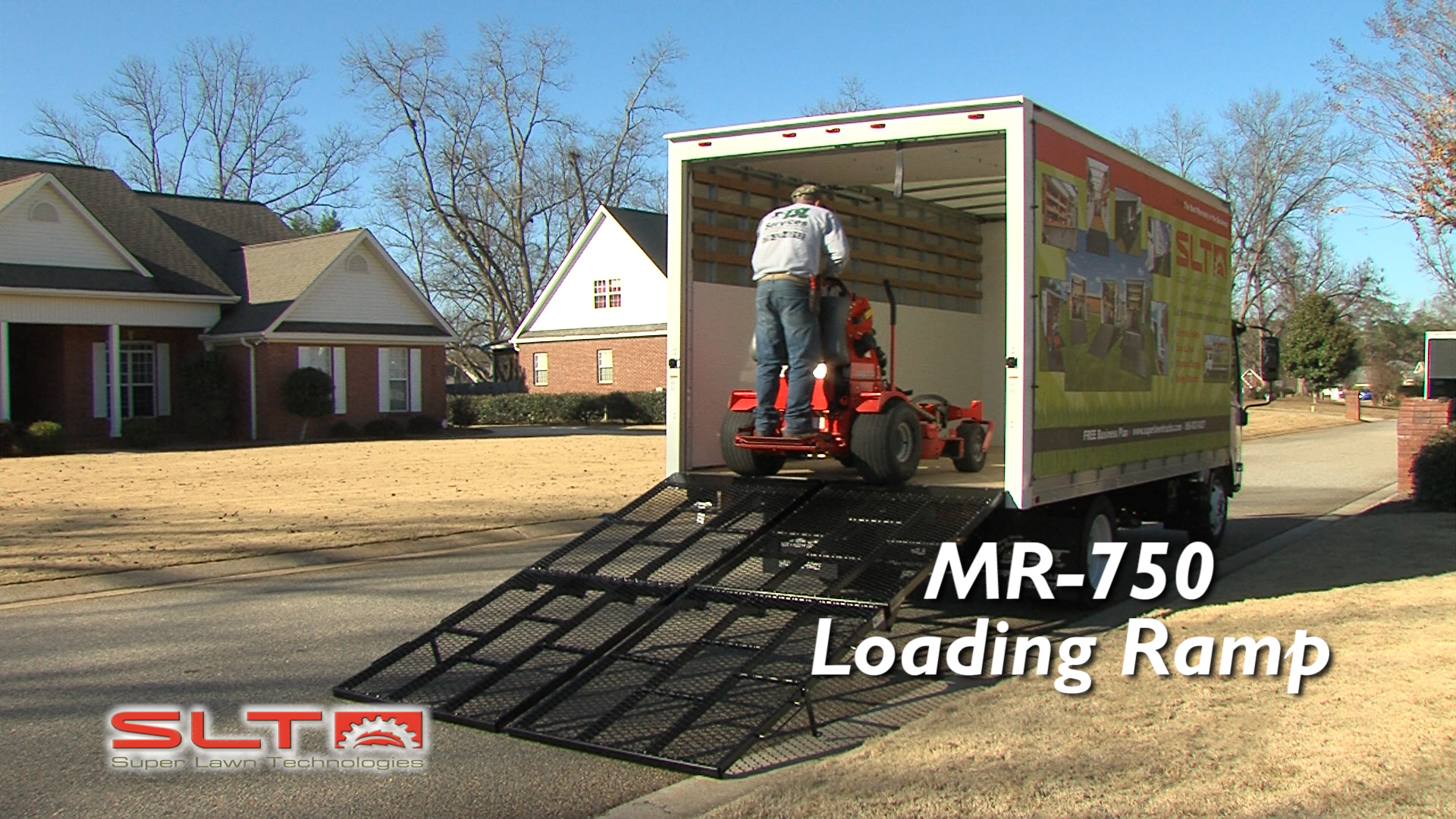 The Super Lawn FastTrack
Get on the FastTrack!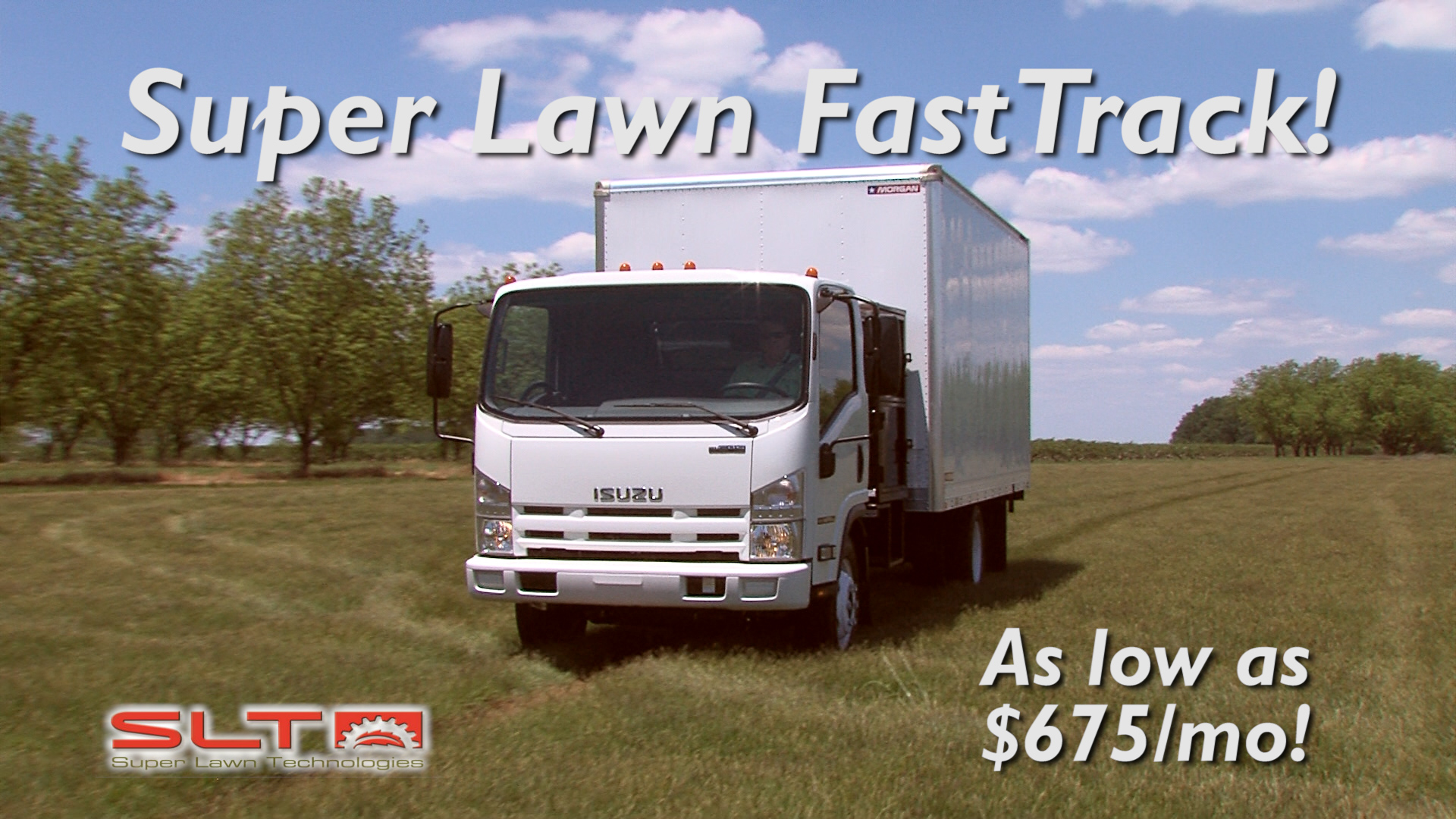 16 Foot Morgan Body
The Super Lawn FastTrack comes standard with a 16 foot Morgan body, Tool Organization System, and a 2.5 or 5 cubic yard Debris Dumper!